Professional Attic Insulation Removal In The San Francisco Bay Area
When it's time to replace your attic insulation, call the team at Attic Pros for the best attic insulation removal services in the Bay Area
Attic Pros provides timely and professional attic insulation removal services in the San Francisco Bay Area, serving both residential and commercial clients. Call our team or book a free consultation online today!
Attic Insulation Removal Can Save You Money
Have you noticed damage to your attic insulation? Are your energy bills higher than normal? It may be time to consider attic insulation removal, and replacement with new attic insulation. Proper attic insulation is essential to keep energy usage down, save on heating and cooling bills, and to allow your HVAC system to work efficiently.
But even if your attic is already insulated, the insulation may be damaged and in need of repair – and you may not even know it! Due to insulation deterioration over the years, replacing attic insulation in your home can protect your home from costly problems and expensive structural damage.
Save money with attic insulation removal in the San Francisco Bay Area. Call Attic Pros today!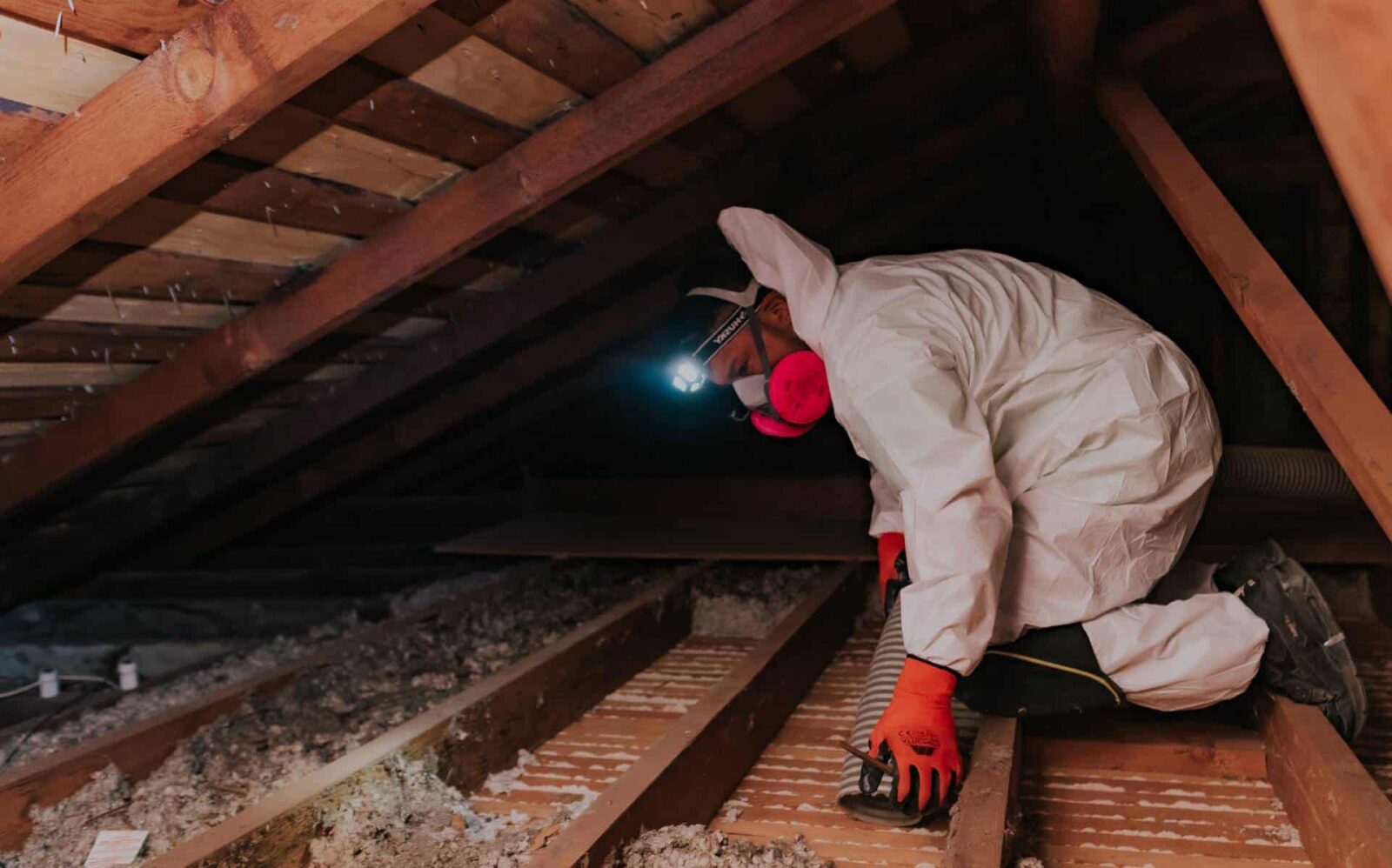 When To Replace Attic Insulation In Your Home
If you are facing a situation such as mold in attic insulation, rodent infestation in attic, or water damage to attic insulation, you may need attic insulation removal to solve the resulting problems. If your home has recently flooded or experienced water leakage or damage, it is always best to check if your attic insulation needs replacement.
Your existing insulation may be dirty, contaminated, or damaged, which can cause harmful bacteria growth, poor air quality, and spread of disease from mold spores, rodent urine, or animal droppings.
If you have noticed any of the above, it is time to consider professional attic insulation removal from the team at Attic Pros.
Benefits of attic insulation removal:​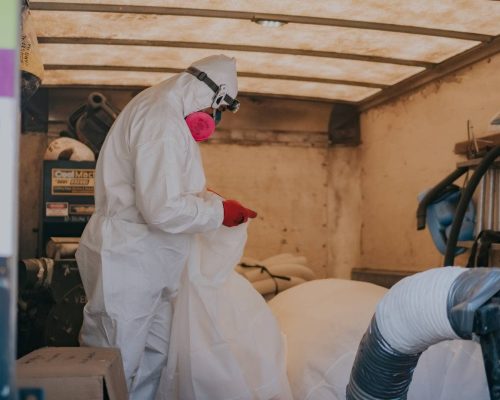 Attic Pros Will Help You Save Money With Attic Insulation Removal
Serving residential and commercial clients for over 13 years, Attic Pros provides professional attic insulation removal in the San Francisco Bay Area.