Attic Pros Offers Top-Quality Batt Insulation Installation Services In The San Francisco Bay Area
Are you looking for an affordable way to insulate your home? Batt insulation is the perfect solution for homeowners who need extra insulation for their attic, garage, or crawl space.
The team of insulation contractors at Attic Pros has the batting insulation expertise to provide you with cost savings, energy efficiency, and a comfortable home temperature. Give us a call for a batt insulation cost estimate today.
Benefits Of Batt Insulation Installation:
Batt insulation is an eco-friendly blend of raw materials and recycled materials, typically fiberglass and mineral wool. Batted insulation acts as a moisture barrier by trapping heat and air, while also repelling water and keeping out rodents.
With an affordable cost, plus quick and easy installation, batted insulation is one of the most popular insulation choices for our clients in the San Francisco Bay Area.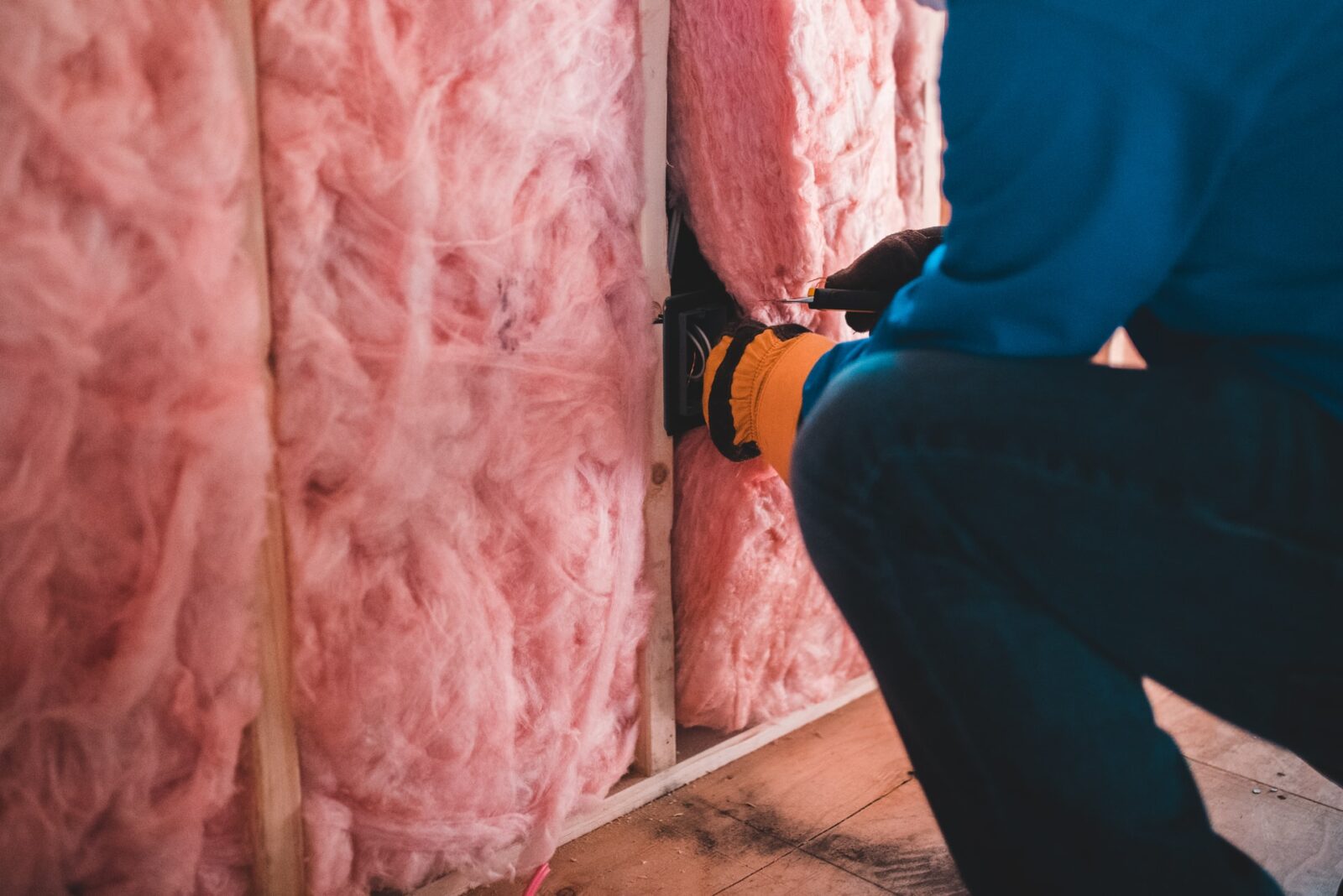 Why Should You Install Batt Insulation?
Batt insulation is an affordable option to help protect your home from damage. When searching for the "best insulation contractors near me", choose Attic Pros!
Is your home constantly cooler or warmer than you'd like? Is your HVAC system working overtime? Do you have high energy bills? You'll notice a difference immediately when you hire Attic Pros to install insulated batting in your attic, garage, or crawl space.
Insulation batting has a variety of applications and can be installed effectively in attics, basements, crawl spaces, and even floors and ceilings. For example, installing batt insulation in the garage ceiling is one of the best ways to keep your garage at a comfortable temperature while protecting your motor vehicles from extreme temperatures.
Attic Pros will provide an onsite cost estimate for batt insulation installation. Book your FREE attic inspection or FREE crawl space inspection now!
If You're Searching For The Best Insulation Contractors Near Me, Call Attic Pros
We provide the best batt insulation services in the San Francisco Bay Area.
During your free attic inspection or free crawl space inspection, our team of rodent exterminators will evaluate the extent of the problem, check for signs of damage, and design a plan to eliminate all traces of rodents from your home. As the best rodent exterminators in the San Francisco Batt insulation comes in pieces or batting insulation, and it is flexible and can fit snugly in rafters, joists, or between studs. Insulated batting is a great sound barrier when properly installed and can significantly reduce outside noise to keep your home quieter. Batt insulation is also naturally flame retardant, environmentally friendly, and energy-efficient, and it can reduce energy usage by up to 50%! These factors make insulation batting one of the best for insulation installation choices homeowners in the San Francisco Bay Area.
o Bay Area, we'll use commercial-grade tools, equipment, and safety gear to ensure no cross-contamination, while also taking care of dead rodent removal, rodent droppings removal, and professional sanitation.
Call Attic Pros for your free batt insulation cost estimate today.
For over 13 years, the professional insulation contractors at Attic Pros have provided top-quality batt insulation installation with 100% guaranteed satisfaction. Our high-quality work has allowed us to establish lasting relationships with residential and commercial clients in the Bay Area.