Solar Attic Fan Installation Is The Modern Way To Improve Your Home's Energy Efficiency
Beat the California heat and humidity with professional solar attic fan installation from Attic Pros.
Schedule your FREE attic inspection and solar attic fan installation estimate now!
Solar attic fan installation will lower your energy bills, keep your home cool and comfortable, and increase the longevity of your HVAC system.
Schedule A FREE
Inspection
When you book your free attic inspection online, we'll send one of our licensed technicians to your home for a free solar fan installation cost estimate. During the inspection, we'll also discuss the project timeline and answer your questions.
Regulate Attic
Temperatures
After you approve the estimate, we'll work with you to schedule your solar attic fan installation for your preferred date and time. Our professional HVAC technicians will provide the best solar attic fan installation to keep your home comfortable all year long.
Ongoing Customer Service Support
After solar fan installation is complete, the team at Attic Pros goes the extra mile to make sure our customers are 100% satisfied. We won't leave on the day of installation until we're sure your new solar attic fan is functioning at optimal performance. We'll also schedule a follow-up visit to check in.
When you search for the best "solar attic fan installation company near me", you'll find the team at Attic Pros to provide the solutions you need.
We put the needs of our customers first – always. With hundreds of 5-star reviews and a best price guarantee, our clients know they can trust the team at Attic Pros for top-notch installation services.
A humid attic with excess moisture can cause mold growth, rodent infestations, and can even cause premature roof damage. Professional solar attic fan installation from Attic Pros results in lower utility bills, increased energy efficiency, and a cooler, greener home. Combined with our excellent customer service and affordable solar attic fan installation, we call that a win/win!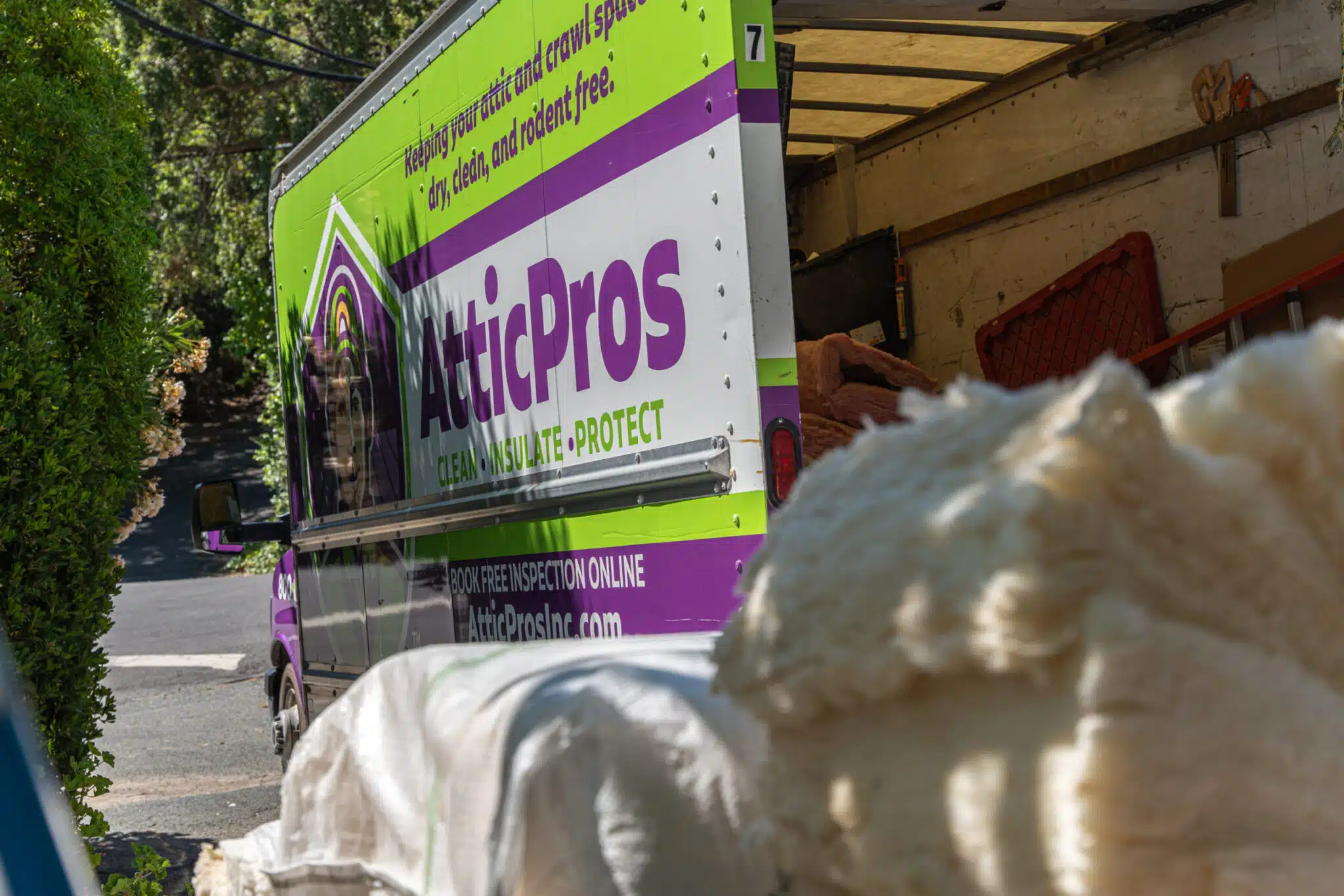 When stale and stagnant air is trapped in your attic, your HVAC system works harder, which ultimately decreases the lifespan of your unit. In addition, when your AC unit works harder, your utility bills increase.
Attic Pros will install the best solar attic fan for your home, which will keep your home temperature consistent all year, while also eliminating harmful respiratory irritants.
Book your FREE attic inspection today!
This is what will happen during your inspection:
When heat becomes trapped in the attic, it causes your home to overheat, and also compromises your indoor air quality. We offer the best solar attic fan installation services for residential and commercial clients, leaving you with an energy-efficient home full of fresh, healthy air.
Eliminate Moisture And Humidity
Protect
Excess moisture and humidity cause problems including mold growth, mildew formation, and rodent infestations. Our solar attic fan installation services draw the stagnant air out of your attic and bring in fresh outside air, thereby reducing trapped heat and humidity.
Keep Your Home Cool
Regulate
Solar attic fan installation is the best eco-friendly solution to keep your San Francisco-area home cool and comfortable, even on the hottest days of the year. Your new solar attic fan will allow reduced dependence on air conditioning and lower monthly utility bills.
Take The Next Steps
Insulate
Make sure that your insulation is working properly to keep your home's energy efficiency at its best! During your free attic inspection, we'll assess your insulation for damage, and recommend the best insulation solution to protect your home for many years to come.