Brace and Bolt Retrofits in Oakland CA —
Serving the Entire Bay Area
Number one Most Trusted Brace and Bolt Technicians
Looking for earthquake retrofitting services in the Bay Area? Our highly trained Attic Pros technicians will carry out a seismic retrofit for you — bolting and bracing your home to its foundation, ensuring compliance with California's Existing Building Code Chapter A3.
Recent earthquakes have revealed mudsills as the most common point of failure. We work to strengthen your existing mudsill (which connects your home to the foundation) using a range of advanced methods.

Why Do I Need a Retrofit?
Why Do I Need a Retrofit? The United States Geological Survey (USGS) claims that there is a 100% chance of a 5.4 or greater earthquake taking place in California's Bay Area in the next 35 years.
Despite the high likelihood of a serious seismic event, an extreme minority of California homeowners hold earthquake damage insurance. Most vulnerable are hillside homes, wood-framed structures, and dwellings with large open spaces at ground level.
It's clear that taking safe, cost-effective preventative action — in the form of seismic retrofitting — can save homeowners hundreds of thousands of dollars.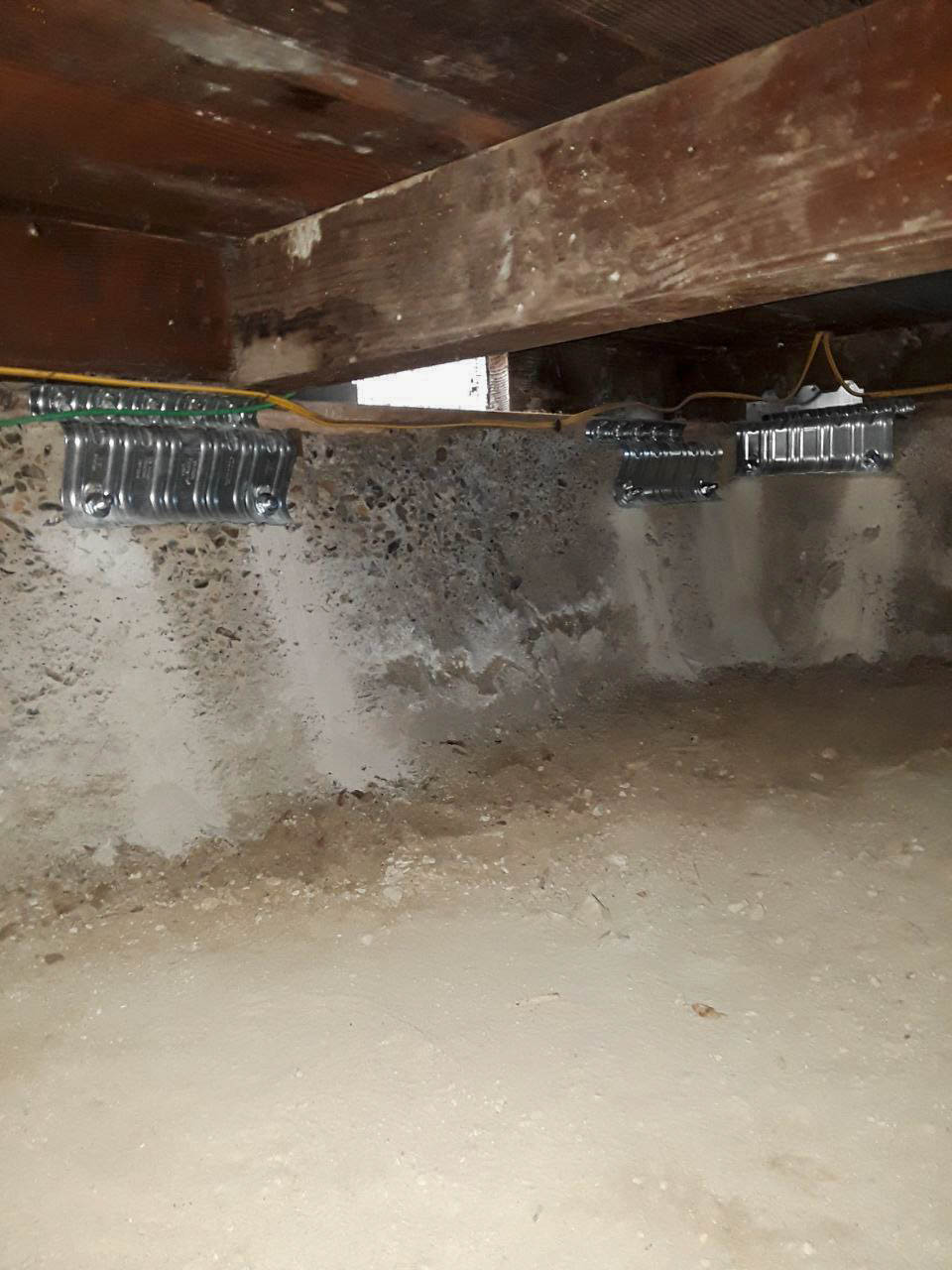 Expert brace and bolt contractors use structural screws, pressure treated members with extra thickness, and hold downs to provide vastly improved uplift resistance.
With earthquake retrofitting designs that exceed that of the International Building Code, Attic Pros can speedily bring any building right up to standard.
If you want to make sure your home is safe, give Attic Pros a call at 800-543-0382, or complete our online form for a complimentary inspection.