Search for the best "insulation contractors near me" and you'll find the team at Attic Pros.
Spray foam insulation is a revolutionary product that drastically increases your home's thermic abilities.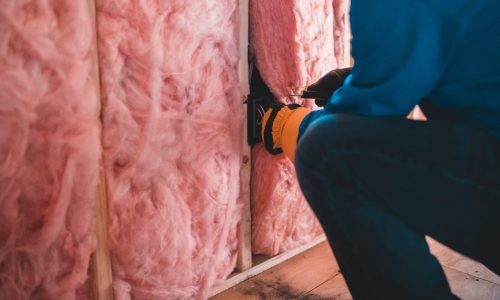 Batt insulation is the perfect solution for homeowners who need extra insulation for their attic, garage, or crawl space.
The team at Attic Pros has you covered with fast blown-in insulation installation for homes and businesses in the San Francisco Bay Area.
For over 13 years, Attic Pros has been a leading insulation company in the San Francisco Bay Area.
Fiberglass Roll Insulation
Fiberglass insulation is made from recycled glass and sand, and provides homeowners and business owners with an eco-friendly insulation option that is also affordable and efficient.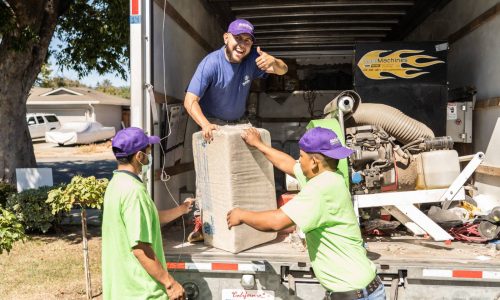 Foam board insulation is manufactured with a rigid and dense foam core, and many styles have exterior laminate on the sides.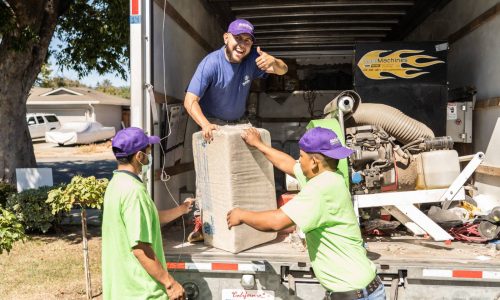 It has a dense, heavy quality that offers high performance in the areas of heat transfer and moisture resistance, and it is available in rolls or batts to suit a variety of installation needs.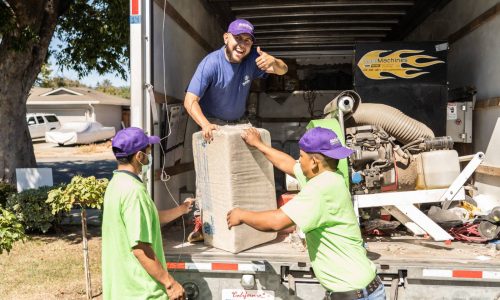 Rockwool insulation is a specific brand of mineral wool, and is created through a proprietary manufacturing process that provides exceptional fire-resistant properties.